Bringing Ducking Back to Houston
By Eric Comstock

#759 (11es 13eo 12ea 12ad 53ar)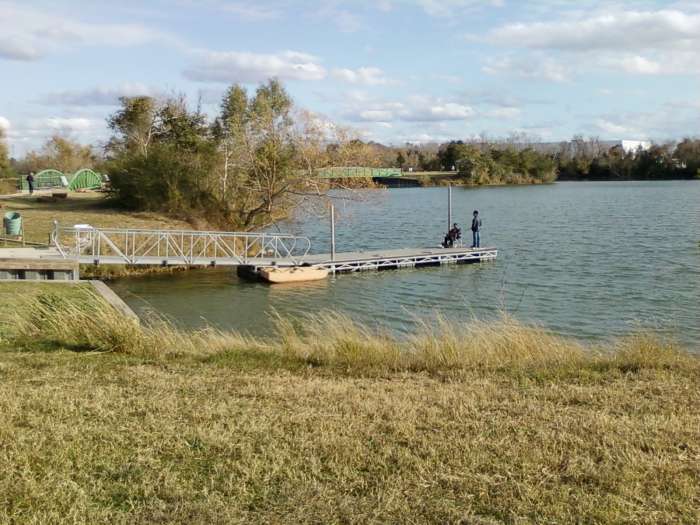 I'm organizing duck sailing and racing at Buffalo Run park in Missouri City. The navigable portion of the lake is only 1/4 mile across, but it is very close in town and has nice facilities (boat ramp, piers, bathrooms, pavilions , parking) and is well maintained. http://www.missouricitytx.gov/index.aspx?nid=498
The races are held the second Saturday of each month, the first will be February 9, 2013



I have set up an email list, this is how it works:

How To Subscribe:
Anyone can join the list by sending an email with the following information:

Subject: subscribe pdr_hou
A confirmation email will be sent back to your address. Reply to that email and you will automatically be added to the list.
How To Send Message To Everyone On The List:
Send an E-Mail to PDR_Hou@Methware.com and that email will be relayed to everyone else on the list.
If you reply to an email you receive from the list, that reply (with your e-mail address as the "From:" address) will be sent to EVERYONE on the list.
How To Un-Subscribe:
Each email you receive from the list will have a link at the bottom to allow you to remove yourself from the list. To be removed from this list send another email:
Subject: unsubscribe pdr_hou
Please let anyone with any interest in PDR's know about the list so that they can subscribe and keep in touch with what is going on here in Houston.
Eric Comstock
Houston, TX