Jim Michalak Free Catbox PDRacer Plans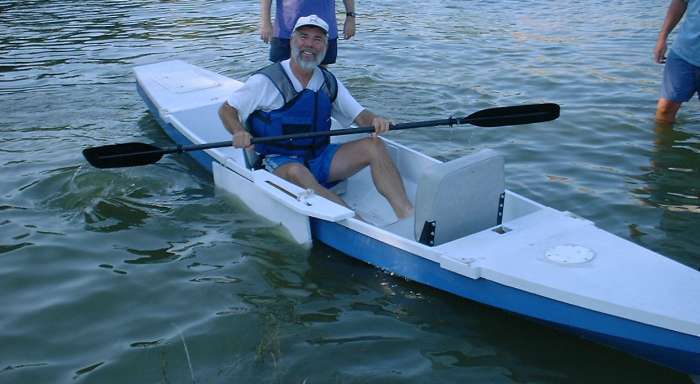 Jim Michalak is a great designer of plywood boats and publishes a twice a month newsletter on his website JimsBoats.com. He has many designs of all shapes and sizes, mostly built from plywood and very quick & easy to build.
Jim has created a set of plans for the PDRacer, right click and save to your computer: Jim Michalak Free Catbox PDRacer Plans
Best of all is Jim's book. If you are interested in a boat building course in a book that is written in plain english and is easy to understand with lots of diagrams and pictures & tips, you will want to check out his book. Boat Building for Beginners and Beyond.