Puddle Duck Race 5 - Page 9
By Doug Day (retired) #1 "DUB"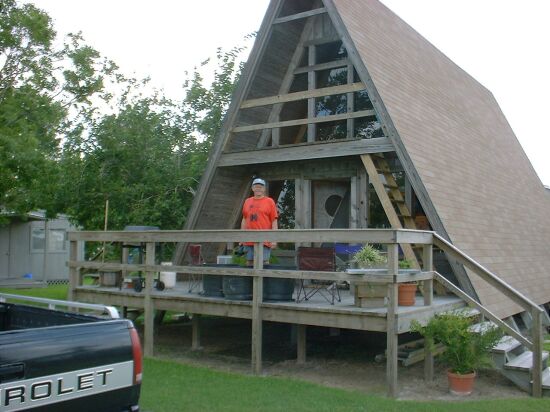 Later in the day I went with Charlie back to his house which is only about 1 mile away from the beach.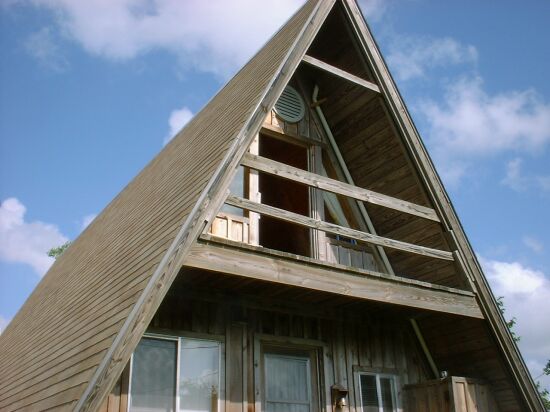 Love those A frames, he and his wife Laura built it themselves.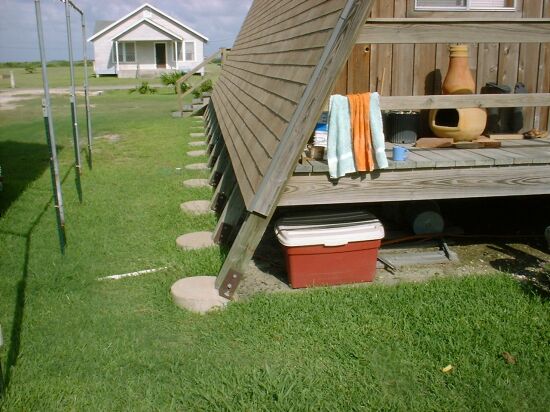 Laura is an artist and has a studio next door.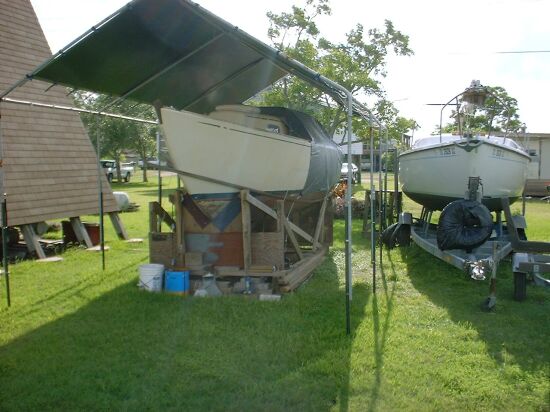 Charlie is restoring an older boat (can't remember the name). It had previously been prepared to be chopped up and thrown away, so Charlie is literally bringing it back from the dead.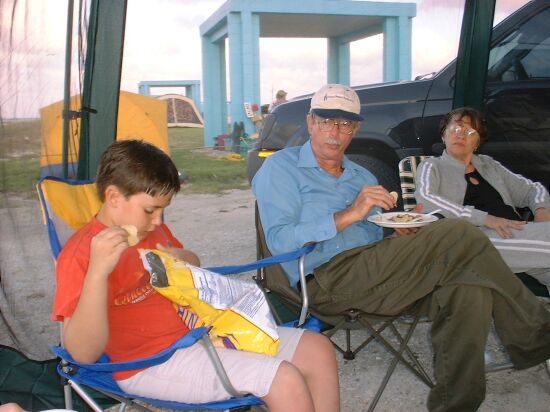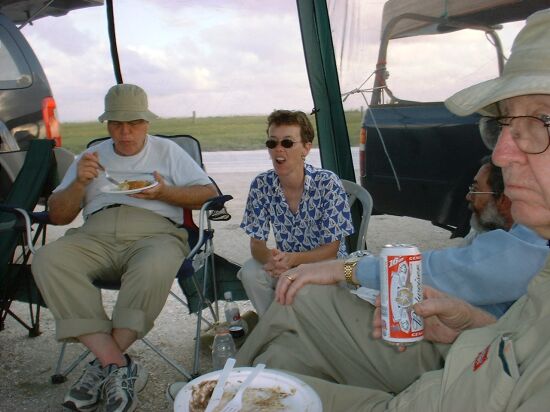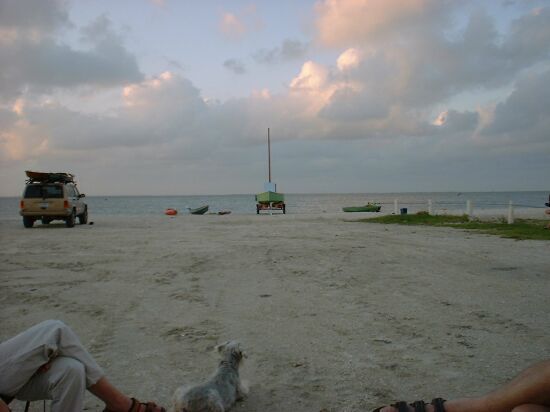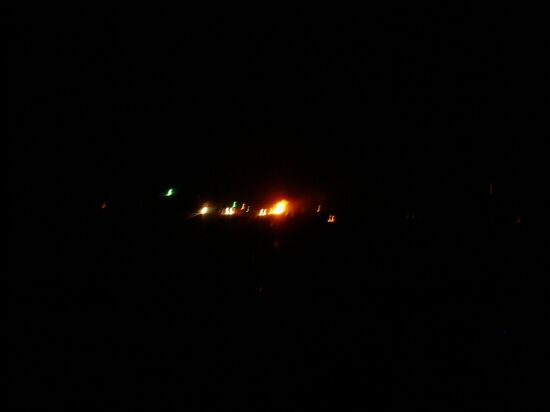 Down the beach some people made a huge pile of scrap wood an furniture, and started a bon-fire. The flames were atleast 12' high.
back to main page