Sailing To The Dragon
By Cajun man #646 "Allons Canard (le" (2es 2eo 8ea 7ad 14ar)
Went sailing in the Woodlands. We made it to the dragon. My son and hus friend had a great day on the water. This is hull 646. I built this boat with no fiber glass. I just used titebond III. I haven't had a leak yet. Here is a link to the video in the woodlands.
Here is a link to me capsizing boat on lake Conroe. It helped having strips of wood (stringers / skids) on the bottom of the boat to hang onto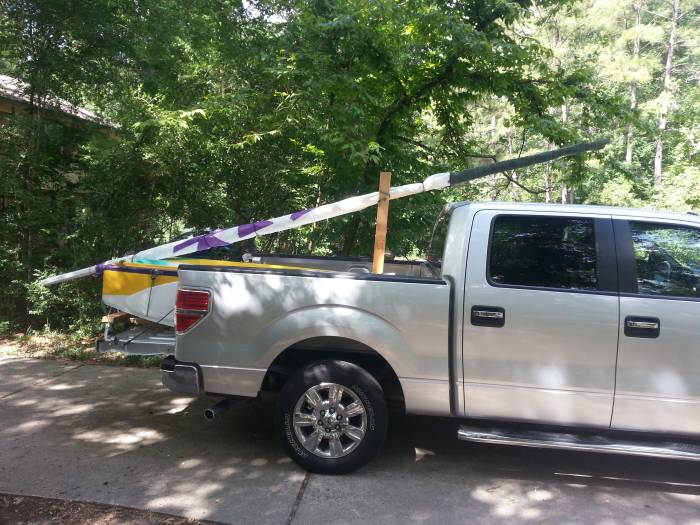 Pick of boat in truck.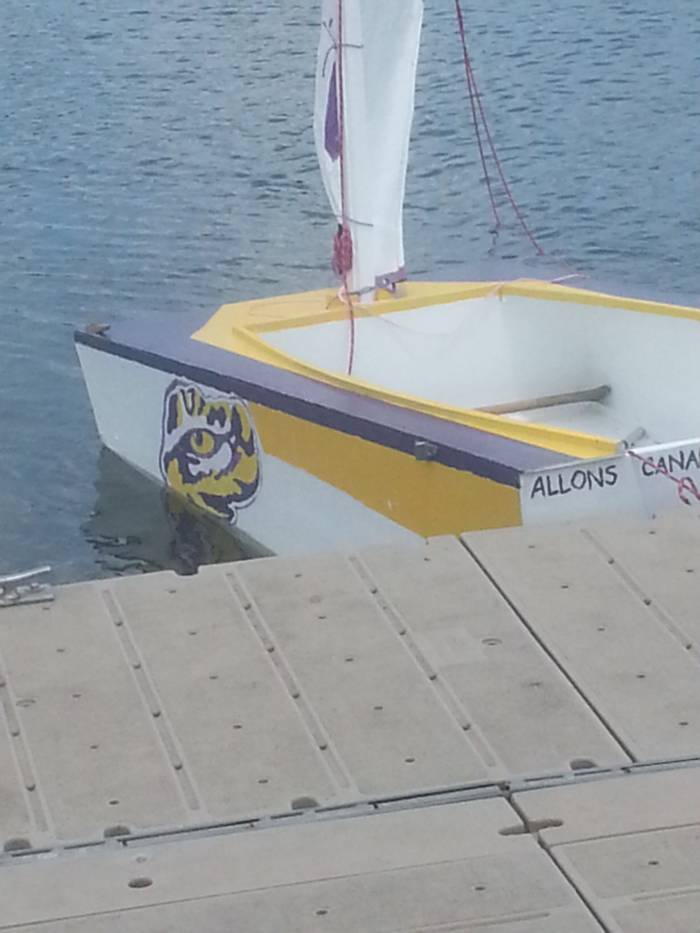 Pick of boat in water at lake woodlands dragon island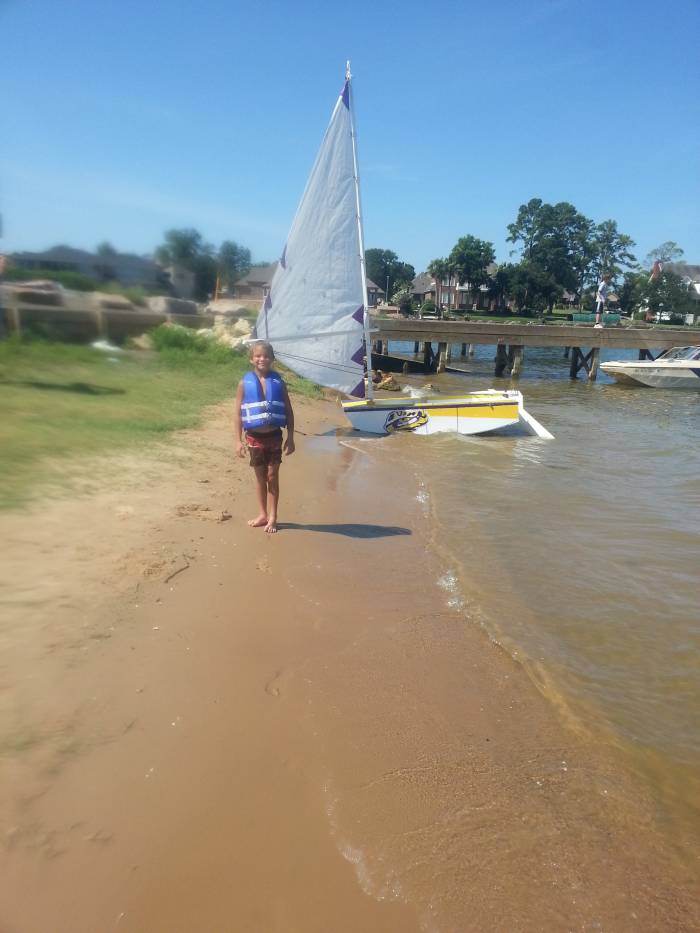 pick on lake conroe at the 830 launch.